Walking
Wealden is a great place to go walking - whether it's for a short stroll or a lengthy hike. There are many beautiful areas including picturesque villages and market towns, parks and gardens, Ashdown Forest, High Weald (Area of Outstanding Natural Beauty), South Downs National Park,  Seven Sisters Country Park, Cuckoo Trail and so much more.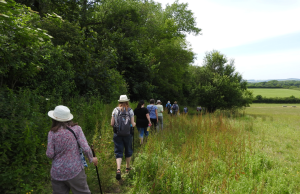 Walking is great exercise. It can make you feel good and more energised. You don't need any special equipment, it's free to do and suitable for all ages and abilities.
Walking can help prevent illnesses, gives you more energy and can also give you the opportunity to meet new people and to socialise. 
If you're new to walking you may wish to start by walking a comfortable distance and increase your distance gradually. Make sure you wear comfortable shoe! 
For more information on how to stay motivated to walk to improve your health and wellbeing go to the NHS website.
We've listed some options below to help get you started...

A collection of diverse self-led walks, covering the beautiful countryside of Wealden.

Join in on an array of guided walks covering the beautiful countryside of Wealden.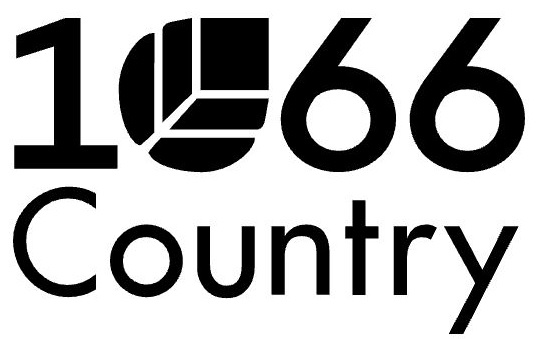 Thanks to European Agricultural funds, residents and holiday makers can enjoy the revamped 1066 Country Walk, which is a 31-mile relatively easy walk consisting of cosy pubs and cafes, sculptures and quaint villages along the way.

Free weekly one hour health walks for everyone. A variety of locations across East Sussex.

A selection of short walk maps around East Sussex green spaces; one, two and three mile routes.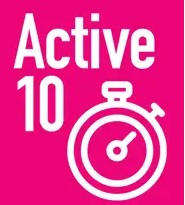 The Active 10 app records every minute of walking you do. Just pop your phone in your pocket and away you go!