Quit Smoking
Stopping smoking is not only good for your physical health, it can also help to improve your mental health and wellbeing.
Quit smoking today for better health, improved family life and to save money. No matter how long you've smoked for, quitting can help improve your health straight away.
If you're thinking about quitting smoking, there is a variety of support available to help you.
The NHS website provides information on all the available stop smoking aids that can help manage cravings and withdrawal symptoms.
You can also get your own free personalised quit smoking plan on the NHS Better Health website.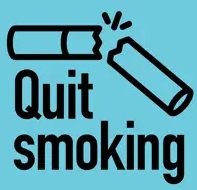 The NHS Quit Smoking app is available to help you quit smoking, the app will allow you to track your progress, see how much you're saving and access daily support.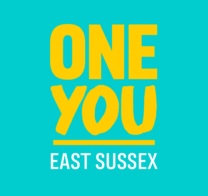 One You East Sussex advisors can provide advice and support on how to quit, with their help you are four times more likely to quit for good.