Mental Wellbeing
What is Mental Wellbeing? 
Mental wellbeing doesn't have one set meaning. We might use it to talk about how we feel, how well we're coping with daily life or what feels possible at the moment.
Good mental wellbeing doesn't mean you're always happy or unaffected by your experiences. But poor mental wellbeing can make it more difficult to cope with daily life.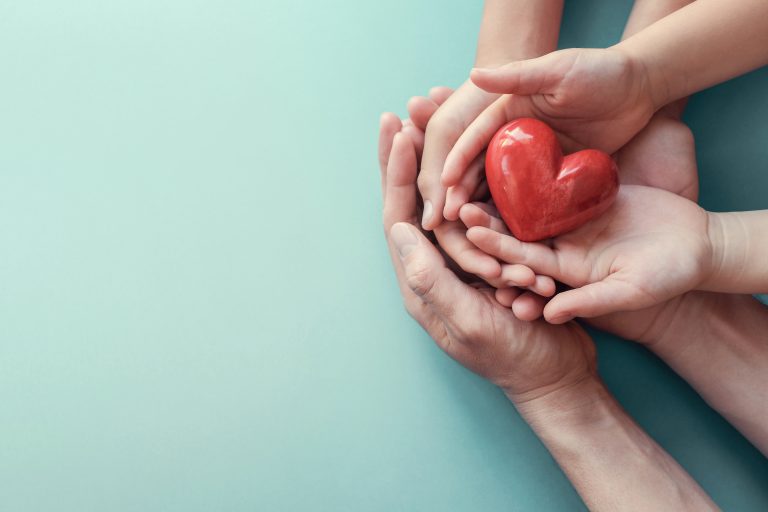 The NHS website offers a source of information if you would like to find further information and support for your mental health. Information includes:
Common feelings and symptoms such a stress, anxiety or a low mood. 
Types of mental health conditions.
Breathing and wellbeing exercises and techniques.
How to access mental health services.
Advice for children, teenagers, students and parents. 
Find out top tips on how to reduce stress, how to look after your mental wellbeing and more.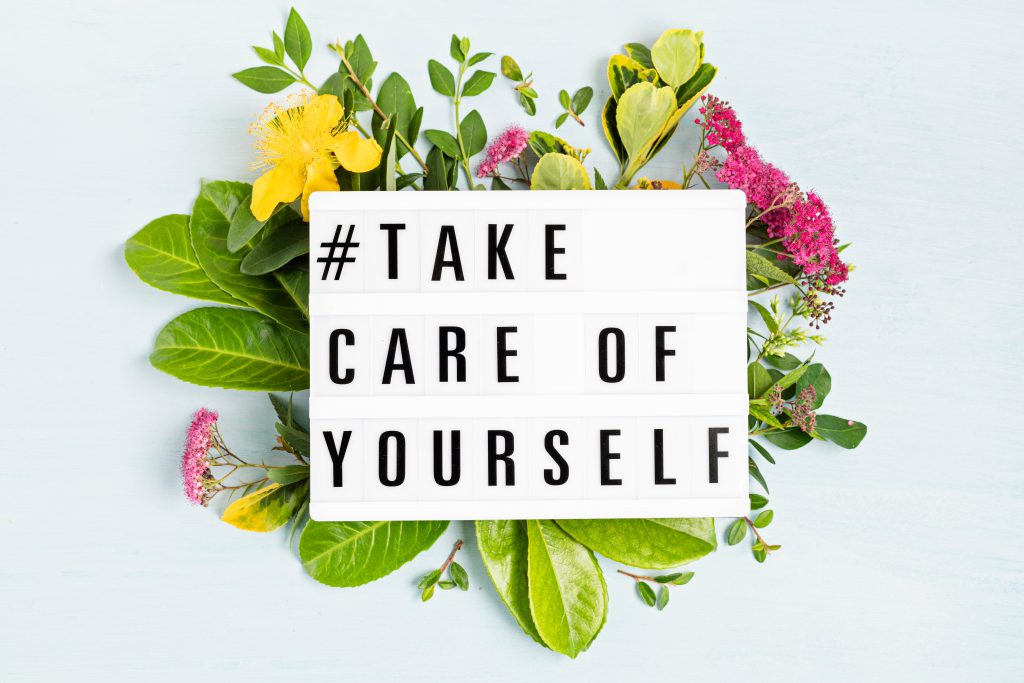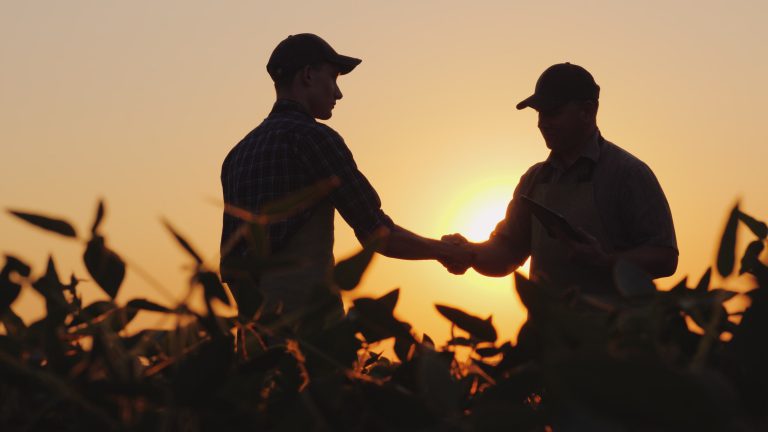 The FCN is a voluntary organisation & charity that supports farmers and families within the farming community.
They run a free helpline for farmers and families who wish to seek for further support on a variety of issues, including mental wellbeing, long term illness, alcohol or drug dependency and more.