Mental Health and Wellbeing
Mental wellbeing doesn't have one set meaning. We might use it to talk about how we feel, how well we're coping with daily life or what feels possible at the moment. Good mental wellbeing doesn't mean you're always happy or unaffected by your experiences. But poor mental wellbeing can make it more difficult to cope with daily life.
The NHS website provides information about:
Feelings, symptoms and behaviours
Types of mental health conditions
Advice for life situations and events
Self-help tips
Metal health services
Types of therapies, medicines and other treatments
The NHS Better Health website offers advice and practical tips to help you look after your mental health and wellbeing, you can also get your own personalised Mind Plan by answering a few quick questions.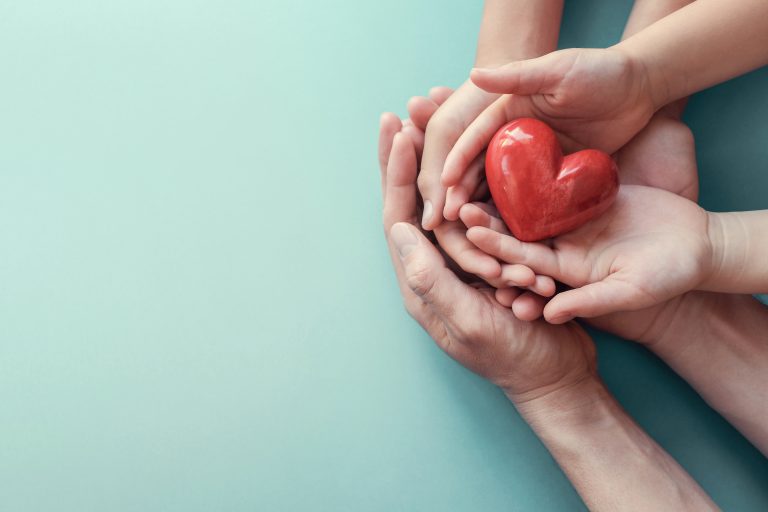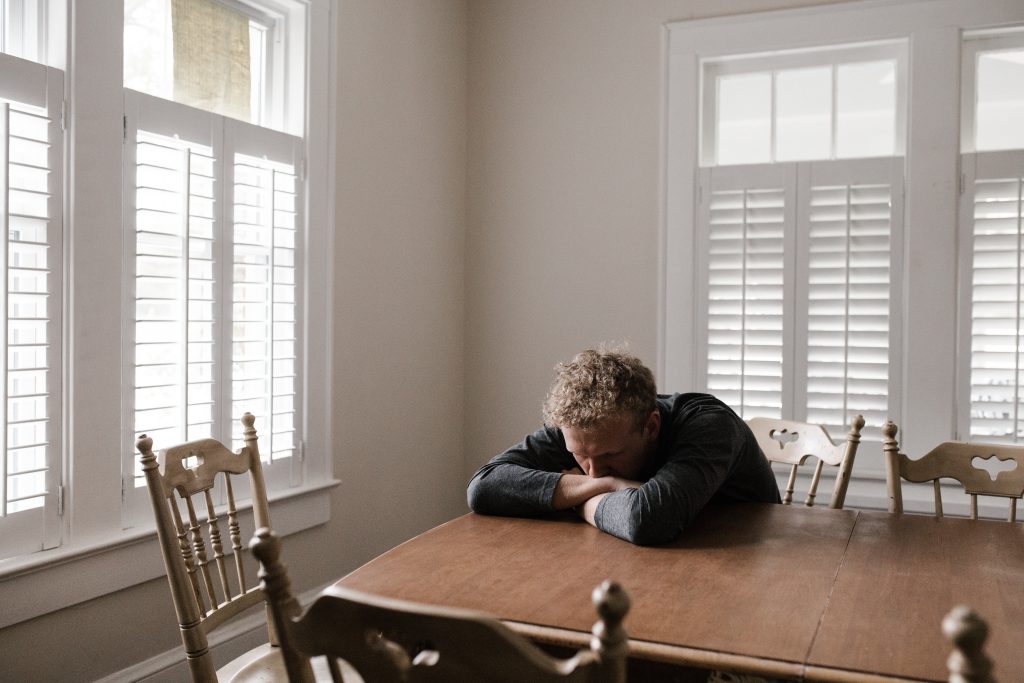 Money worries and mental health
We know that when you are experiencing poor mental health it can often be challenging to manage your money and worrying about your finances can make your mental health worse. If you're struggling and need some support and advice with money concerns, there are organisations out there that can help.