How to Get Active
Public Health England recommend adults should do at least 150 minutes of moderate physical activity per week.  Did you know, almost 65% of Wealden residents already achieve this. Are you one of them?
Being active has many physical and mental health benefits and becoming active is easy – simply, start with 10 minutes of brisk walking and build up gradually.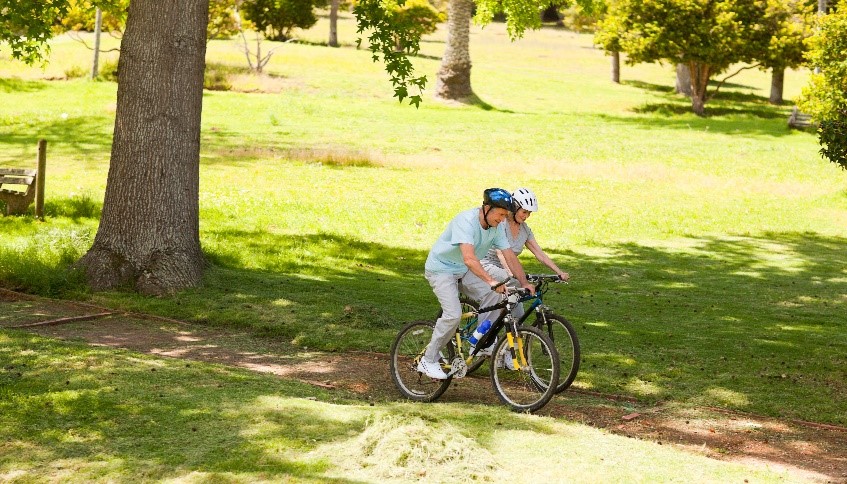 Find a way of being active that you enjoy and you're more likely to stick to it. Get your heart beating faster and your lungs working harder for at least 10 minutes at a time.
Try going for a brisk walk – keep up the pace for 10 continuous minutes and it counts as exercise! Remember, even if you find it difficult to move around, doing some activity is better for you than doing none, so focus on what you can manage and build up gradually.
Visit the NHS "Get fit for free" page and discover the secret of staying fit.
Sit less… and take the 10,000 step challenge! Find ways to be more active each day.
Start with reducing the amount of time you spend sitting down – get up, stretch your legs more often and do more steps each day.
Take the stairs whenever you can and instead of driving go on a brisk walk to the shops or when taking the kids to school 
Why not download a free Pedometer or Step Tracker to help count your steps?
The NHS "Walking for Health" webpage is a great place to start.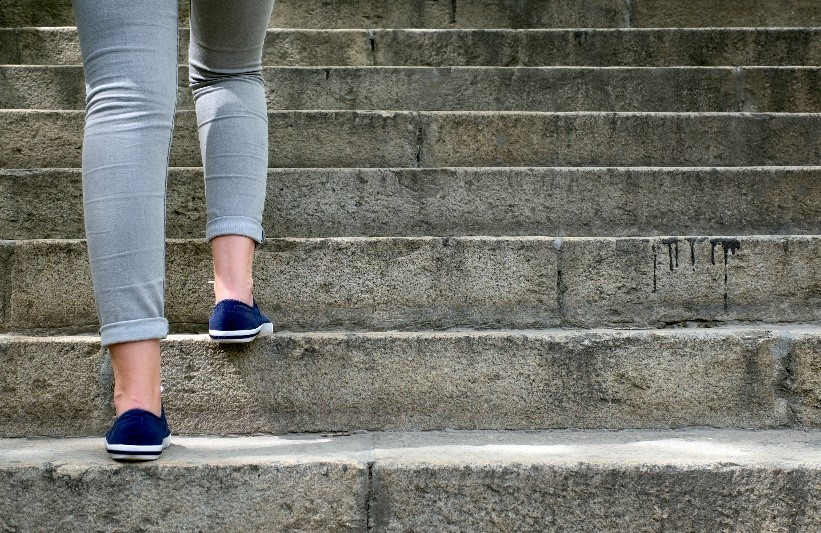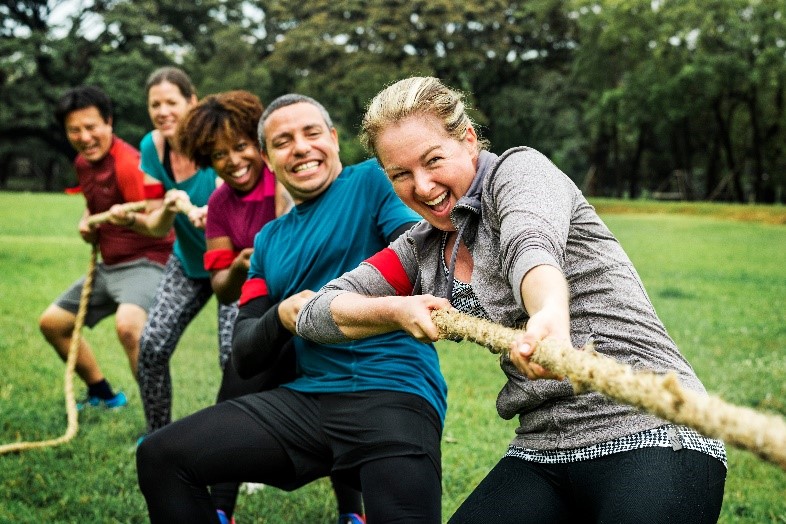 Public Health England recommends doing a minimum of two 30 minute sessions of strengthening exercise per week. Building your strength helps keep your muscles, bones and joints strong. Start small with exercises such as walking up stairs and lifting shopping bags. This will help you feel stronger, more flexible and full of energy.
Check out the NHS strength and flex exercise plan to help you get on your way.
The Coach to 5K and Active 10 free apps are great tools to support, track your progress and to encourage you to stay active!
The Couch to 5K app has been designed to get you off the couch and running the distance in just 9 weeks.
The Active 10 app is designed to support you every step of the way and will encourage you to build more walking into during your daily routine.