Healthy Eating
 Keeping active and eating a healthy balanced diet can help you maintain a healthy weight.  Simple changes can have a positive impact on living a healthier life.
Are you interested in finding out about how to eat a balanced diet? The NHS website provides information on the importance of eating a balanced diet as well as nutritional facts on each of the food groups which should be included in your diet.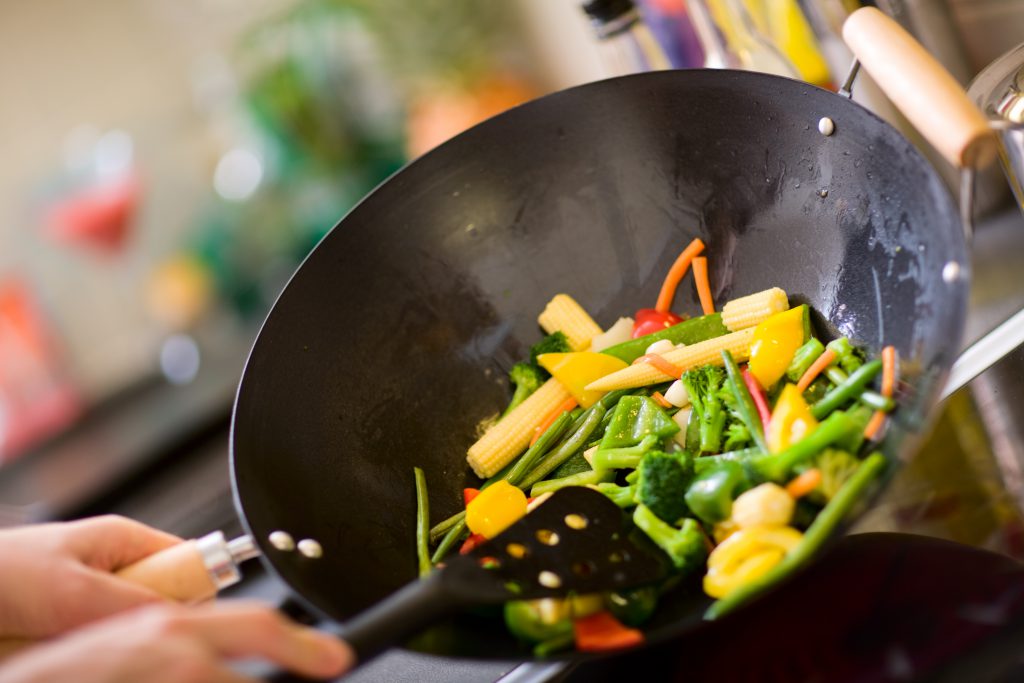 Easy ways to eat with your family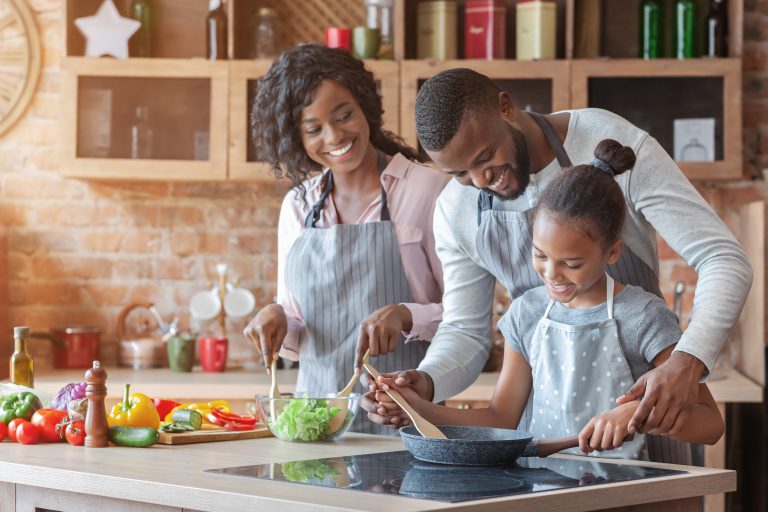 Change4Life promotes easy, quick and yet healthy recipes from scratch for you and the family, from breakfasts to 'lunchbox inspirations' and BBQ recipes whenever you want to make the most of the warmer weather. If you're stuck on recipes for the family you can also sign up to their weekly emails to help you and the children get to 5 A Day.
The BBC website is a hub for all healthy recipes, catering for a variety of dietary requirements for many social occasions, from vegetarian, low calorie recipes to healthy British classics, lighter desserts and much more. As well as bringing you a variety of recipes for many occasions, BBC also promotes bite size healthy eating advice to help you maintain a balanced diet.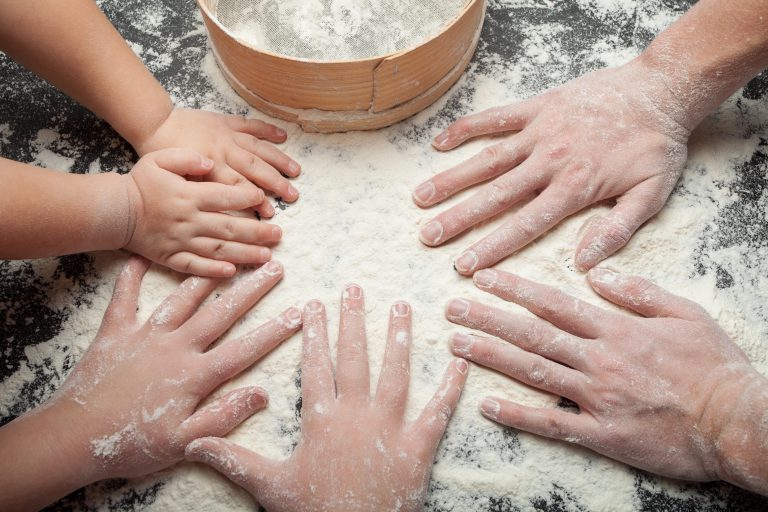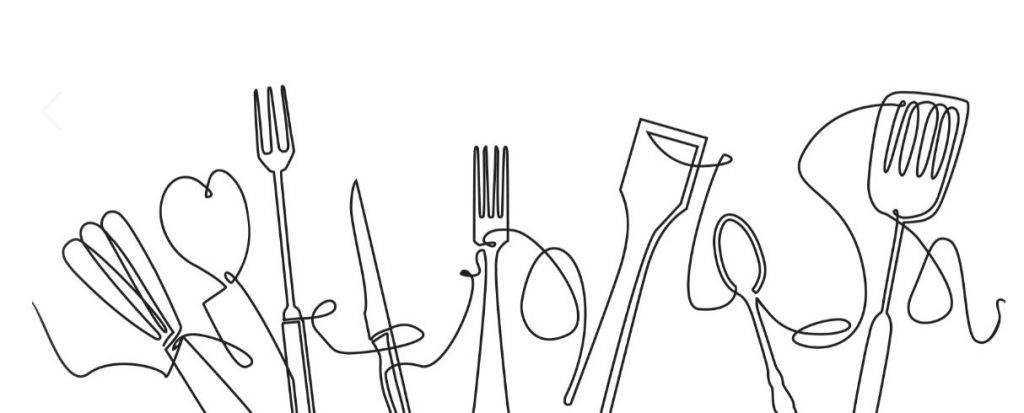 As much as we would like to focus on eating a nutritional and balanced diet, we should be mindful in reducing food waste to help the planet. You can make small changes to significantly reduce food waste. Check out 'Love Food Hate Waste' to find out top hacks on making the most out of your food.
Download the 'Easy Meals' App
Use the free NHS One You 'Easy Meals' app to take control of your eating habits. More than 150 delicious, easy, healthier recipes just a tap away. Search by mealtime and save shopping lists for later.
Uckfield Community Fridge
Uckfield Community Fridge is setting up on land near to the Foodbank and Luxford Field, backed and supported by the town council. The essence behind a community fridge is to fight food waste and support local people. This is done by collecting leftover food from businesses that is past its sell by date but not its used by date, and making it available to local residents and community groups free of charge. The project is a simple solution to wasting less and saving more.