Children and Young People
Public Health England recommend that children should be physically active for at least 60 minutes a day across the week, with 30 minutes of activity taking place outside of school.
Research shows that physical activity can help children in many ways.
Improves behaviour, self-confidence and social skills
Improves attention levels and performance at school
Improves mood
Develops co-ordination
Strengthens muscles and bones
Improves health and fitness
Maintains healthy weight
Improves sleep
For more information on intensity of exercise and what activities count towards their 60 minutes, visit the NHS website.
If you have a child under the age of 5, the recommendations differ slightly, you can find more information on the NHS website.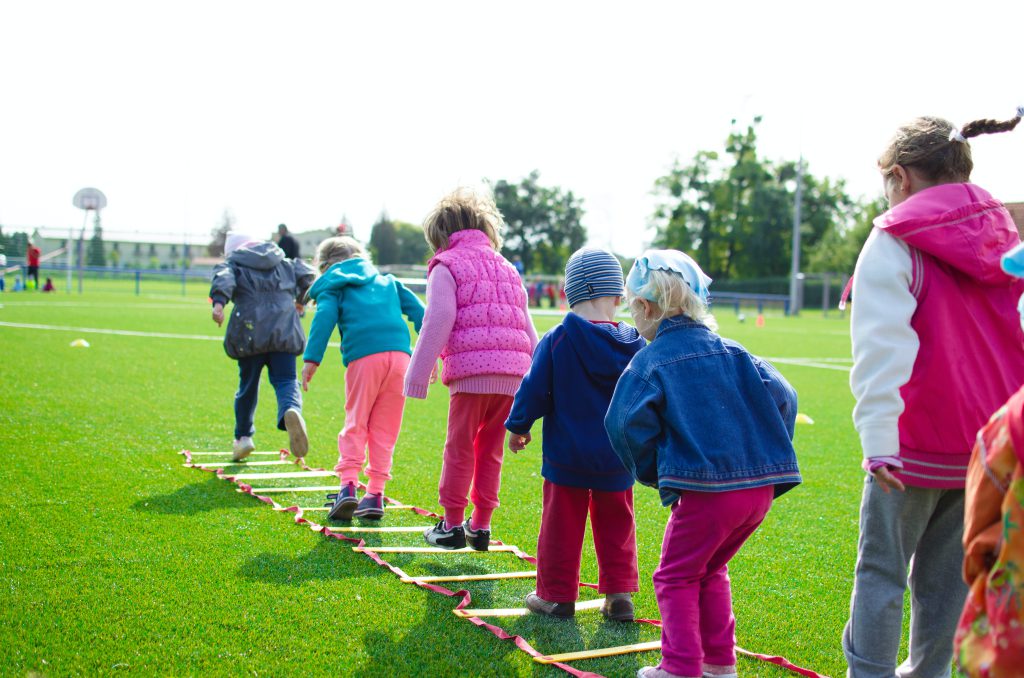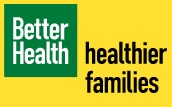 For activities that you can do together as a family, the Better Health Families website has a range of suggestions and ideas to get you started.

Freedom Leisure operate three leisure centres in Wealden on behalf of Wealden District Council, these are located in Crowborough, Hailsham and Uckfield. To find out what activities are on in your local centre visit their website.

If you're looking for a new activity or sports club, you can use the East Sussex Community Information Service (ESCIS) to search for something in your local area.